Our Staff
« Back to Staff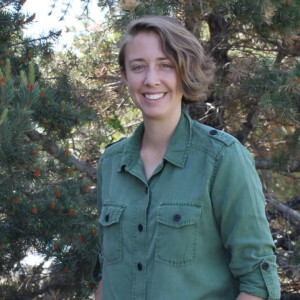 Kelsey Branderhorst
High School Pastor
Where were you born?
What is your favorite food?
I am not sure I could narrow down my food loves but I will say I love sushi, salad and soup. It appears I only like foods that start with "s" at this point of my life.
What is your hidden talent?
I make a mean grilled cheese
What is your favorite hobby?
I love playing any sport available to me and I love having "me" time with my guitar or piano.
Who is your favorite sports team?
This is where I know I will lose friends so here we go: University of Michigan Wolverines, Sacramento Kings and the New England Patriots.
Who is in your family?
M

y biological family consists of my awesome mom (Kendra) and dad (John) with three younger, but very tall brothers (Kevin, Kyle and Kaleb). My makeshift family, as we are both displaced from family, consists of my awesome roommate and best friend, Shelby with two adorable dogs (Emma and Kylo).