Our Staff
Our community is guided by a Board of Elders. For more information about who they are and what they do
« Back to Staff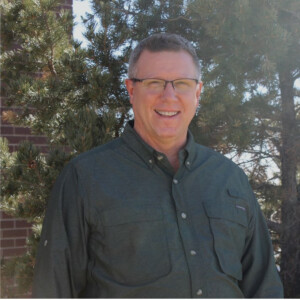 Dom Custodio
Director of Leadership Development
Where were you born?
What is your favorite food?
Pizza, Pasta or most anything Italian
What is your hidden talent?
Closet geek, I'm pretty good at technology
What is your favorite hobby?
Love to build expert level lego cars and planes, anything aviation, computers
Who is your favorite sports team?
Philadelphia Eagles and Phillies, love the Broncos, always root for the St Louis Cardinals and the Rockies
Who is in your family?
Wife - Janell, sons - Gavin and wife Christine and two boys Blake and Bryce, Dan and wife Jessica and two kids Graham and Lilly, mom lives in Aurora. Two sisters living in the metro Philadelphia area