Our Staff
« Back to Staff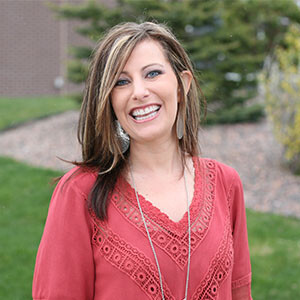 Where were you born?
What's your favorite food?
Mexican food. Fajitas mostly, but I'll eat anything Mexican...except menudo
What's your hidden talent?
I can juggle 2 lemons with both hands, but sometimes I drop one
What's your favorite sports team?
I bleed red through and through. Go Big Red....I'm a Husker girl
Who's in my family?
It's just me.... hop

efully not forever