Our Staff
« Back to Staff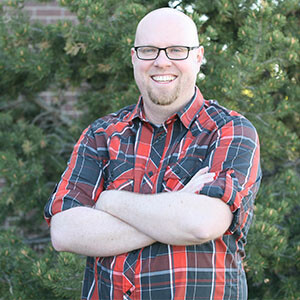 Steve Finkill
Executive Pastor of Ministries
Where were you born?
What's your favorite food?
Beef cheeseburger from Ted's Montana Grill. And don't put a salad on my burger! Just beef and cheese. And maybe bacon. Definitely bacon.
What's your hidden talent?
I can raise one eyebrow like Dr. Spock used to on the original Star Trek
What are your hobbies?
Golf, especially with my son Zach
What's your favorite sports team?
Sorry Denver, I like the New York Yankees. The Denver Broncos are in my top 3 though, so simmer down.
Who's in my family?
My wife, Carrie and kids, Val, Zach and Kimmie